New CNC Waterjet Cutting Machine Added to Workshop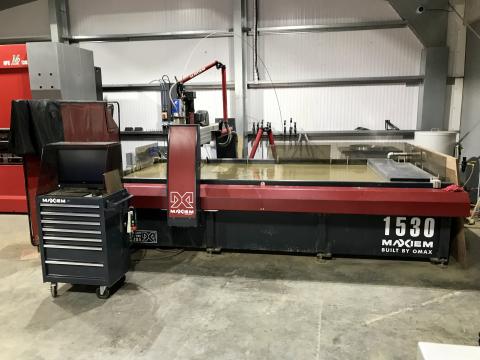 As part of our expansion we have now invested in a 5 axis CNC Waterjet Cutting Machine to further enhance our fabrication and machining capabilities. Our waterjet machine can produce complex shapes in a broad range of materials, from metals and composites, to glass and ceramics.
Capable of cutting to extremely tight tolerances it leaves behind a very accurate satin-smooth edge.
Waterjet technology is a cost effective way of producing components to the same standard and is available for low volume or one offs, through to high volume production runs.
For more information or discuss any potential requirements, please contact Craig Stevenson on 01563 523111 or craig@etc-ltd.co.uk