Machine Sales
For customers interested in purchasing a Guyson machine, ETC offer a complete service which includes the opportunity to visit the manufacturer to view the equipment in Guyson's demonstration facility.
Initially ETC can provide you with samples of blast finishing on your products and assist with evaluation and specification of the correct blast process to meet you requirements. Please find further information on the machines available below: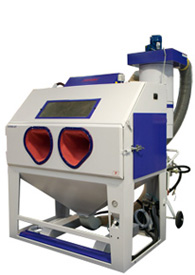 Blast
A range of blast cleaning and finishing solutions for a vast range of surface treatment applications.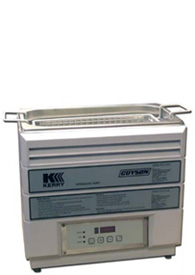 Ultrasonic
'Kerry' ultrasonic precision cleaning and degreasing equipment for many applications.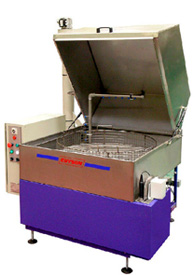 Wash
Aqueous spray washing equipment for a wide variety of washing, cleaning, degreasing, rinsing and drying applications.
For technical specifications, please click here.
For further technical information and pricing, please contact David Parker at
ETC on 01563 523111 or email david@etc-ltd.co.uk