Overview
ETC was established in 1999 as a prime distributor of quality tools and consumable products from Europe's leading manufacturers to customers across the UK.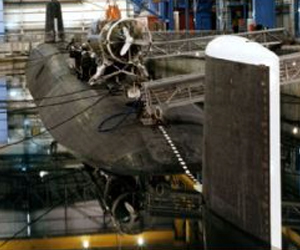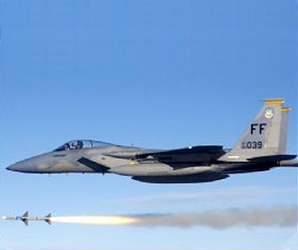 Over the last 20 years, the business has evolved and now includes the design, manufacture and installation of training rigs, manufacturing and fabrication, manpower,project management and vendor managed inventory.
In 2015, ETC expanded our premises by purchasing the neighbouring building where we have added a fabrication and welding facility, and built a second unit which houses our CNC brake press and water jet cutting machine. We have experience of working with the following materials; aluminium, stainless steel and mild steel. Our highly skilled workforce are capable of producing high quality fabrications, pipework, plate and sheet metal work, either one off components or batch work.
In 2018, we added an additional 6,000sq ft manufacturing facility in Irvine to allow us additional space for larger scale projects. Our well equipped vehicles allow our site engineers to carry out site installation and maintenance support for our customers.
Our experienced staff are able to source a wide range of specialised equipment and we pride ourselves in our ability to solve our customer's problems fast and effectively.
Our customer base includes companies in the defence, nuclear, aerospace, engineering, training and food sectors.
The business has ISO 9001 and ISO 14001 accreditation and is approved by Achilles UVDB.